About this event
Join us for our third annual Members' Cookout and Social. It's a fantastic event with great people, food and activities. The gathering will take place at board member Buddy Gregory's home in Francestown, NH, outside if weather permits and/or in his expansive, finished barn. You'll have barn envy.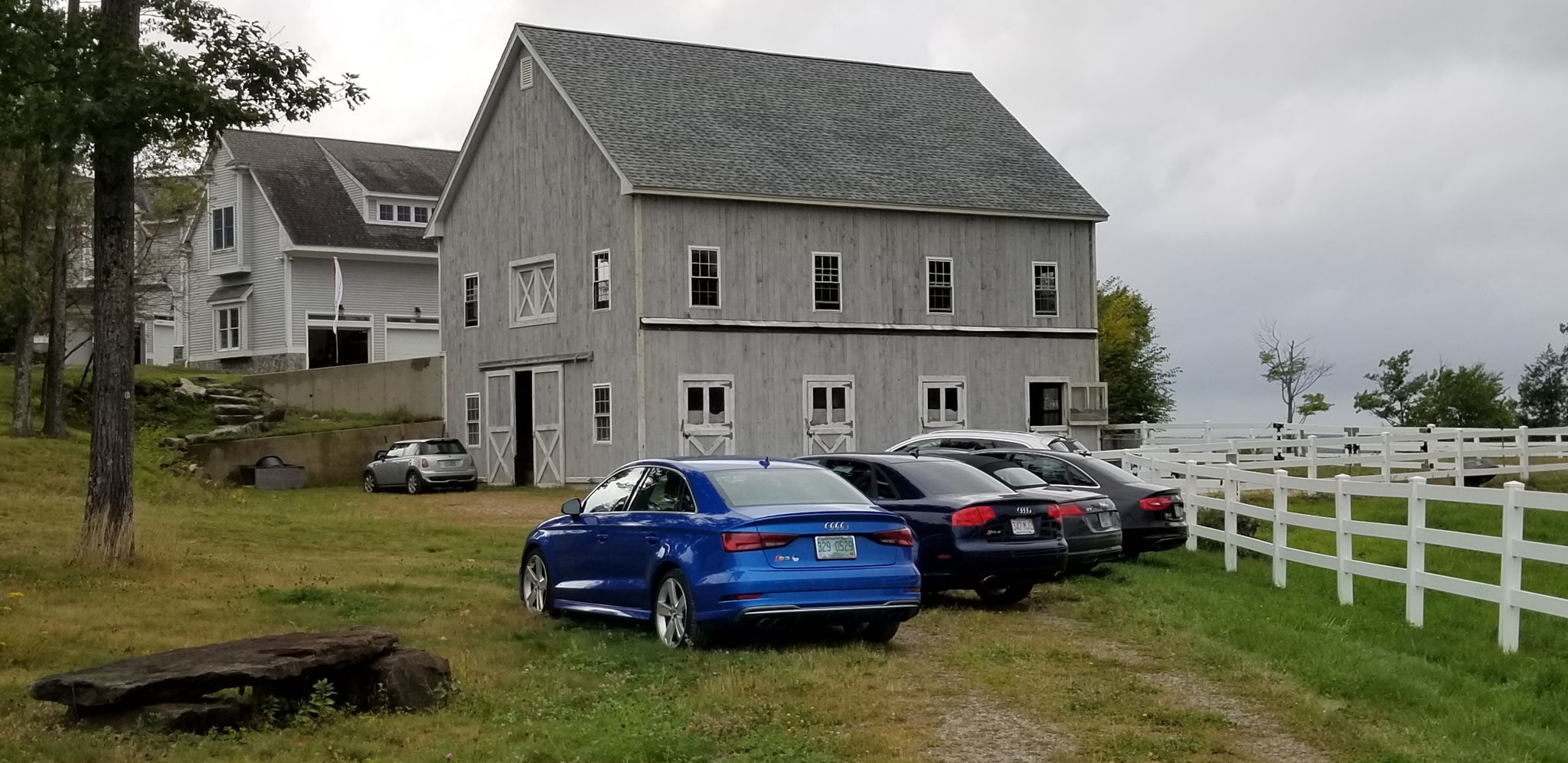 Let's enjoy some needed and well-deserved socializing with other Audi enthusiasts, in a very safe manner. Family members are welcome too, including young children. We will have food and activities that will appeal to all ages. And for those who want to stick around, we'll watch the sunset at 7pm from atop the hill. It's a clear view, with miles of visibility, from up high.
While catching up with old and new friends, enjoy rope climbing (see if you can get to the top and beat Buddy's time...note the safety harness and spotter), shooting baskets (who can hit the most free throws in a row?), playing table tennis and chipping golf balls. If we have young car enthusiasts, we are considering a balloon artist, and may have an actor and Emerson Theater Education graduate direct a short children's play.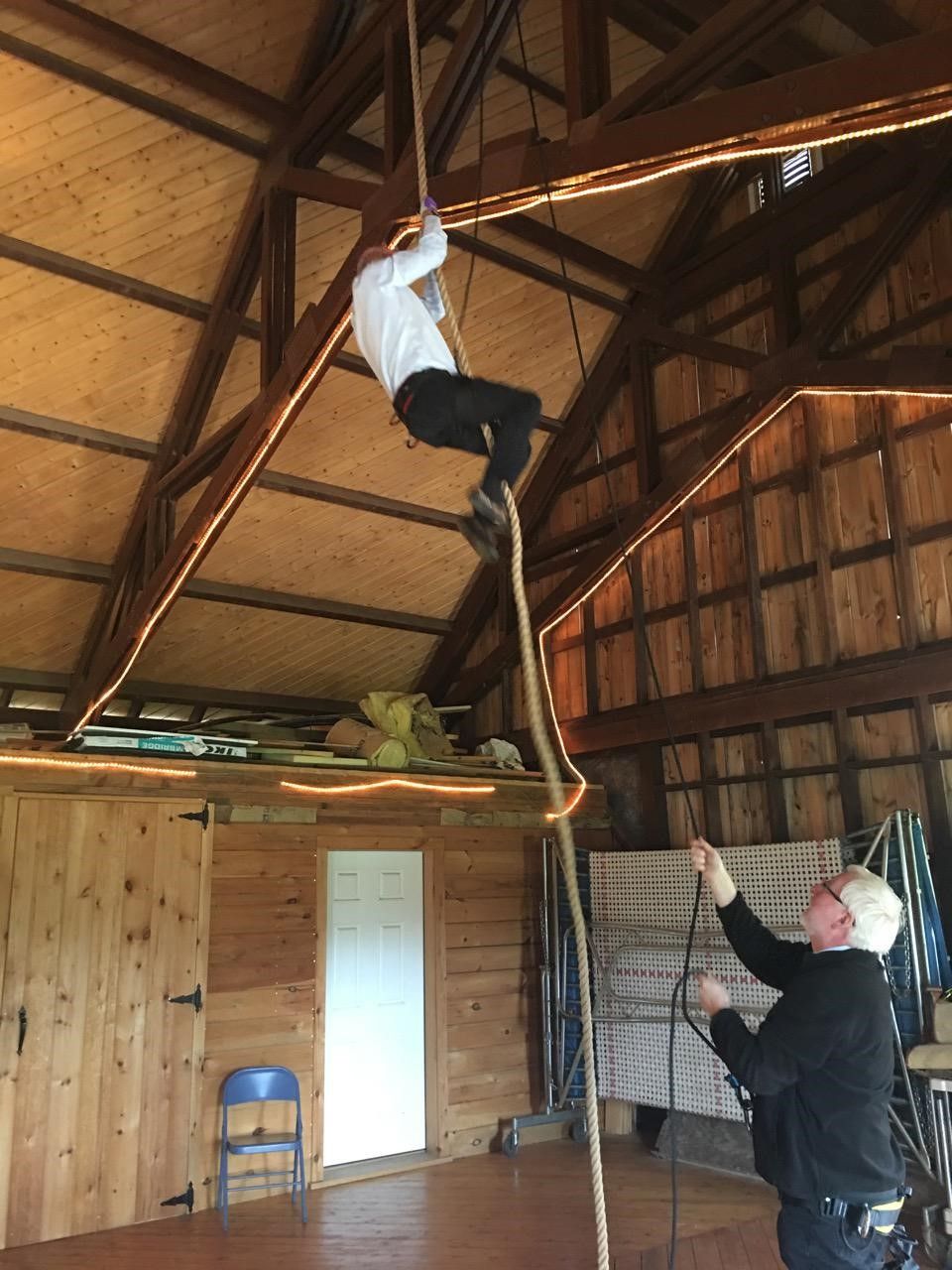 And because we are a car club, we are searching for a radio-controlled vehicle to have some time trial competition on Buddy's winding driveway. Last year we held a "backing up a trailer" competition that was very entertaining, to say the least, with most participants needing 5 minutes or more to go 500 feet. Oh, and prizes will be awarded! Activities, of course, will depend upon participant interest and the weather.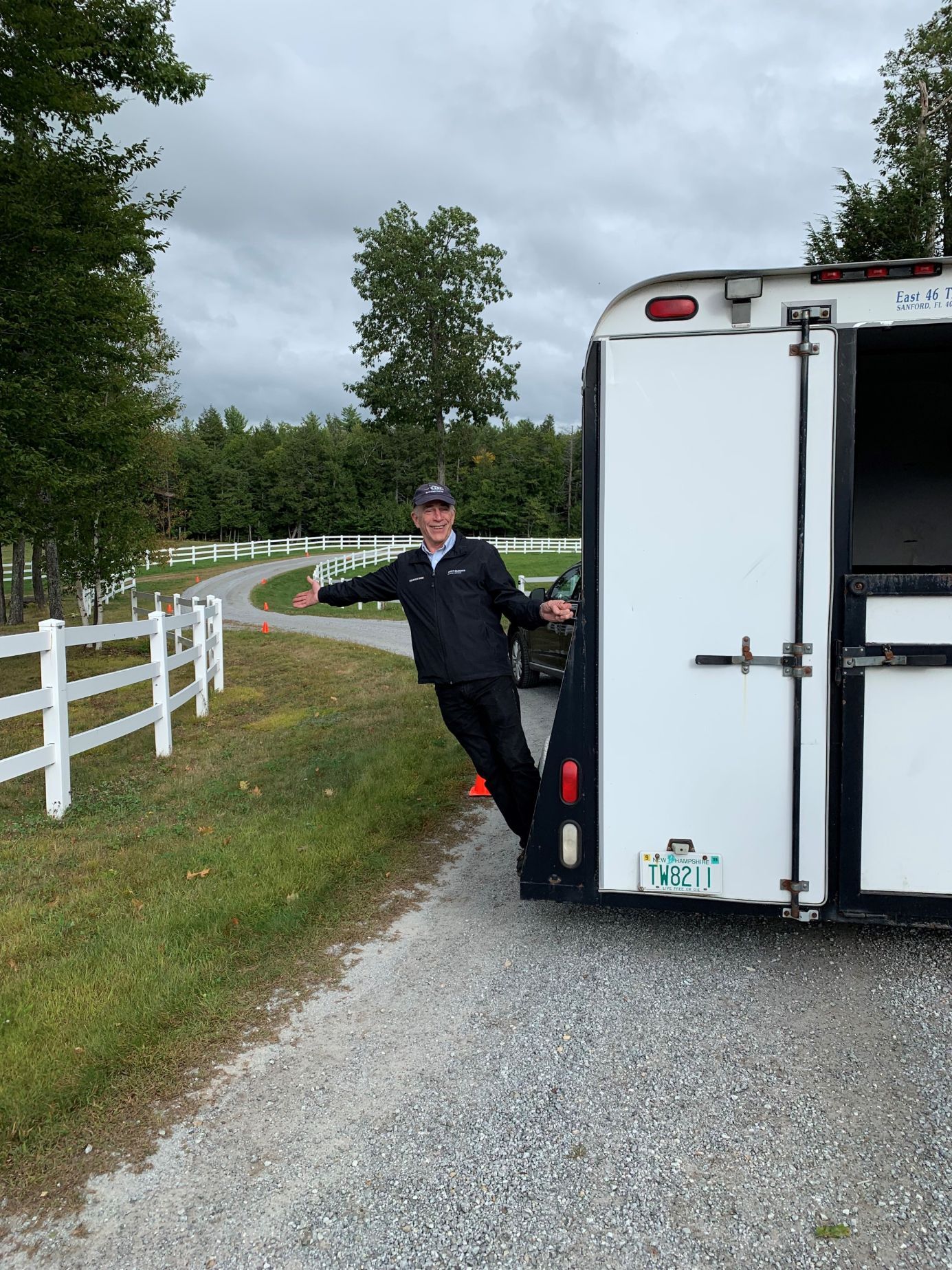 Speaking of the weather, the picnic will go on, rain or shine. The barn is huge and will accommodate all of us comfortably if the weather is inclement, and still allow us to practice social distancing. But throw a couple of lawn chairs or a picnic blanket, as well as sun block, in your car as the weather just has to be good.
The Club will provide hamburgers, hot dogs and chicken from the grill, some sides like potato salad and coleslaw, chips, a few desserts and sodas/waters. Beer, wine or other such beverages are BYOB. And we'd be delighted if you brought a side dish to contribute to the feast.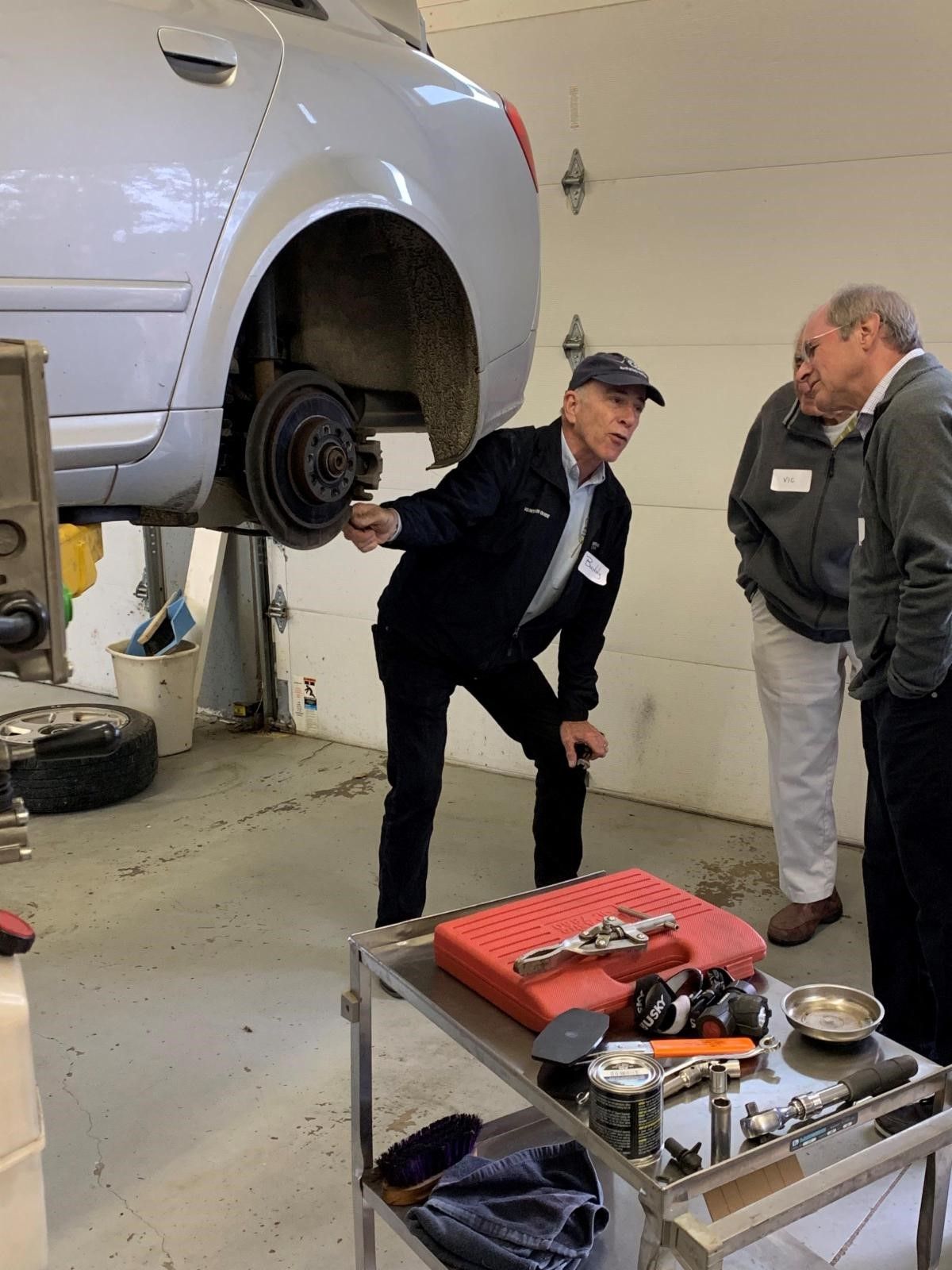 We also plan to have a tech session or show and tell in one of Buddy's garage bays, replete with lift. You'll have garage envy. We will plan on raising a car to examine it from below. Have you seen a rear-engine air-cooled Porsche 911 on a lift? There is a wealth of knowledge within the club, so bring your car questions. Last year Buddy discussed brake maintenance.
Buddy's house is at 257 Bible Hill Extension, Francestown, NH, about 20 miles west of Manchester. From Route 136 in the center of Francestown, take Poor Farm Road north. In approximately one mile turn right on Bible Hill Rd. At the "T", turn left onto Bible Hill Extension (called "Bible Hill Exd" on Google Maps) and travel ~0.5 mile and look for a left into Buddy's driveway; there will be signage at the entrance. If you're using Google Maps or GPS, make sure it's using Bible Hill Extension (Exd), not Bible Hill Road. We may have an optional caravan to Buddy's, starting in Bedford, NH; we'll email participants with details.
Cost is $15.00 per person for current ACNA members and $20 for non-members, except that if you joined within the last year it's just $5.00. So that we have a good count for food purchasing, registration will close at midnight September 10.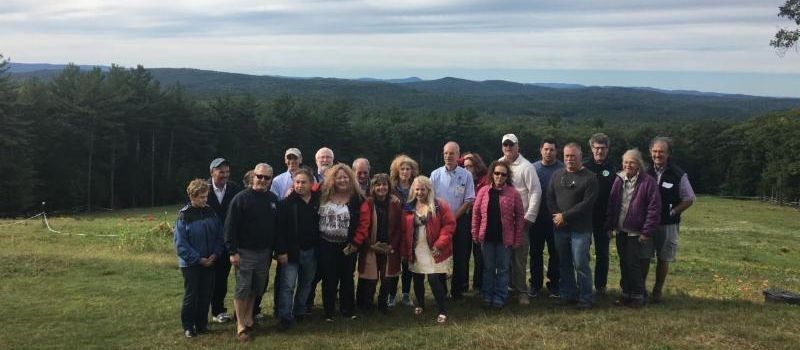 We will comply with New Hampshire and ACNA COVID guidance, so we encourage you to wear a mask at all times except when eating or maintaining appropriate social distancing.
We look forward to seeing you.
Gregory Farm
Francestown, NH
More events from this organizer