About this event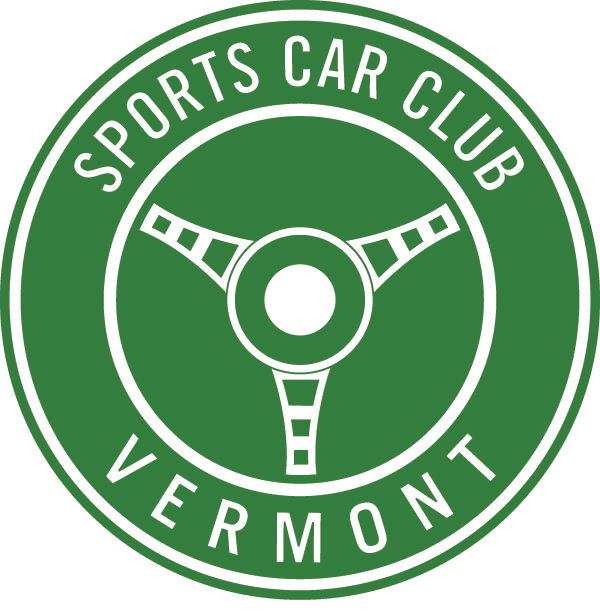 Sunday, December 8, 2019
5pm-8pm
*** Attendees MUST register if planning to attend the banquet and have dinner. There will be no onsite registration/payment. ***
Join us for the 2019 season awards banquet! We will again hold it at the City Sports Grille (located in the Spare Time bowling alley).
This year will work just like last year - dinner will be prepaid, catered by the venue. There will be a non-food choice to attend the banquet without dinner or appetizers. There will be a cash bar available for all attendees. Use the "2 attendees" option if you are bringing a +1.
Those planning to join us for dinner MUST preregister.
City Sports Grille / Spare Time
Colchester, VT
Sports Car Club of Vermont