About this event

1morelap.ca  Lapping Nights!
2 hour lapping nights starting at $140.00 
Early bird pricing of $140 available up to two weeks prior to each lapping night. 
After that, the fee is $150.00 
These evenings are for "lapping", that means no timing, no racing, no trophies. Respect the track and each other. If you are looking for competition, a race or to fill your ego, this is not the program for you. 
Open to street cars and race cars. Point-by-passing only and no run groups. You are on and off the track as much or as little as you like. We look for experienced and safe drivers, that doesn't mean you've got to be fast. That means checking your ego at the gate, keeping your line and knowing how to pass and let a pass happen safely. We're all here to have a fun night.
This is not a school, if you have no experience this isn't the best night for you to start with. . A few of us are qualified Instructors and would recommend checking out the Novice/Inexperienced programs offered by Calabogie MotorSports Park and their HPDE Program. The driver mod is the best mod any car can get.
Please contact Greg to see if you qualify. greg.vandalen@calabogiemotorsports.com.  
No refunds 7 days prior to an event.
1 passenger per vehicle is permitted.  Helmets can be rented at track office.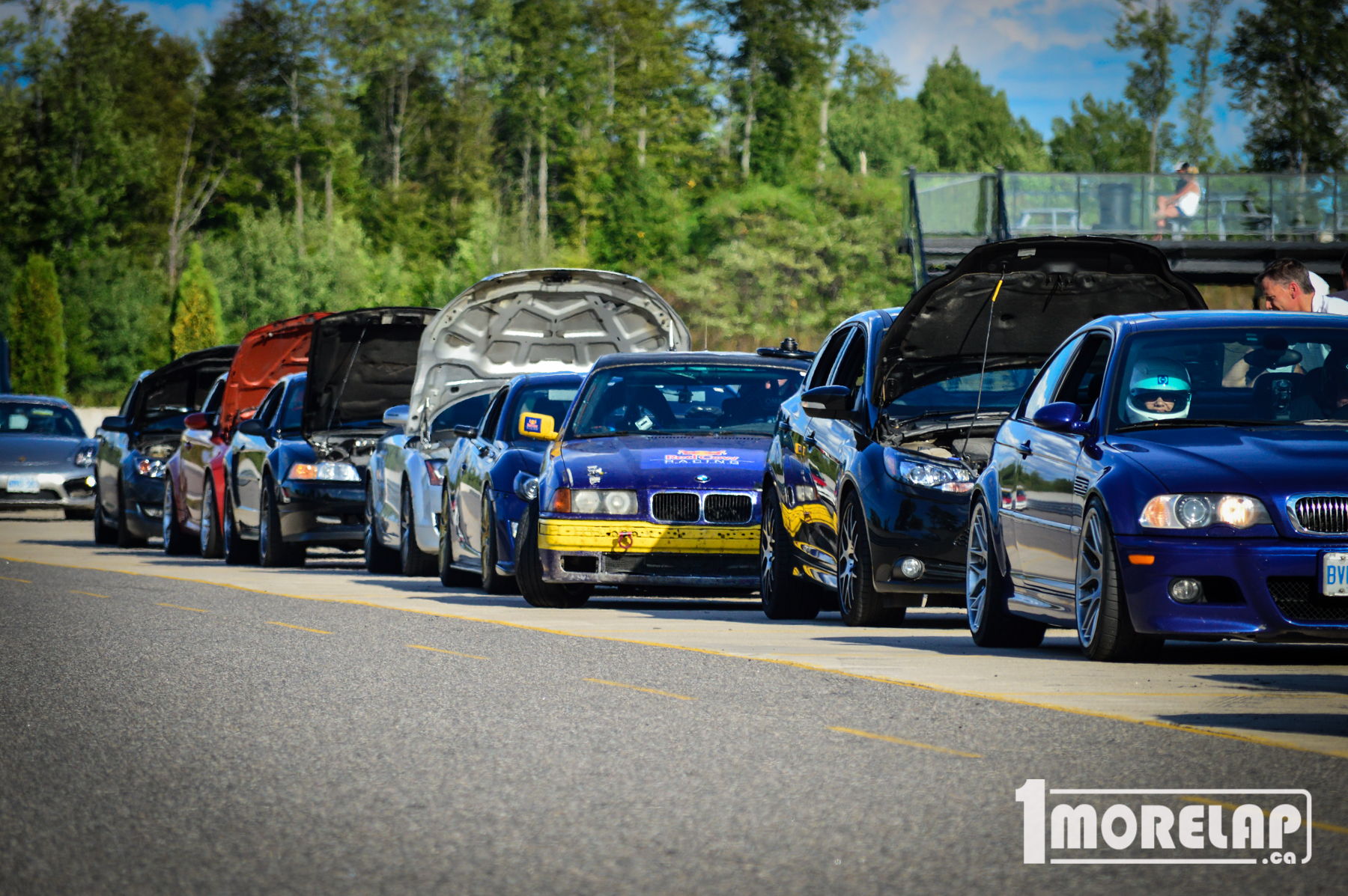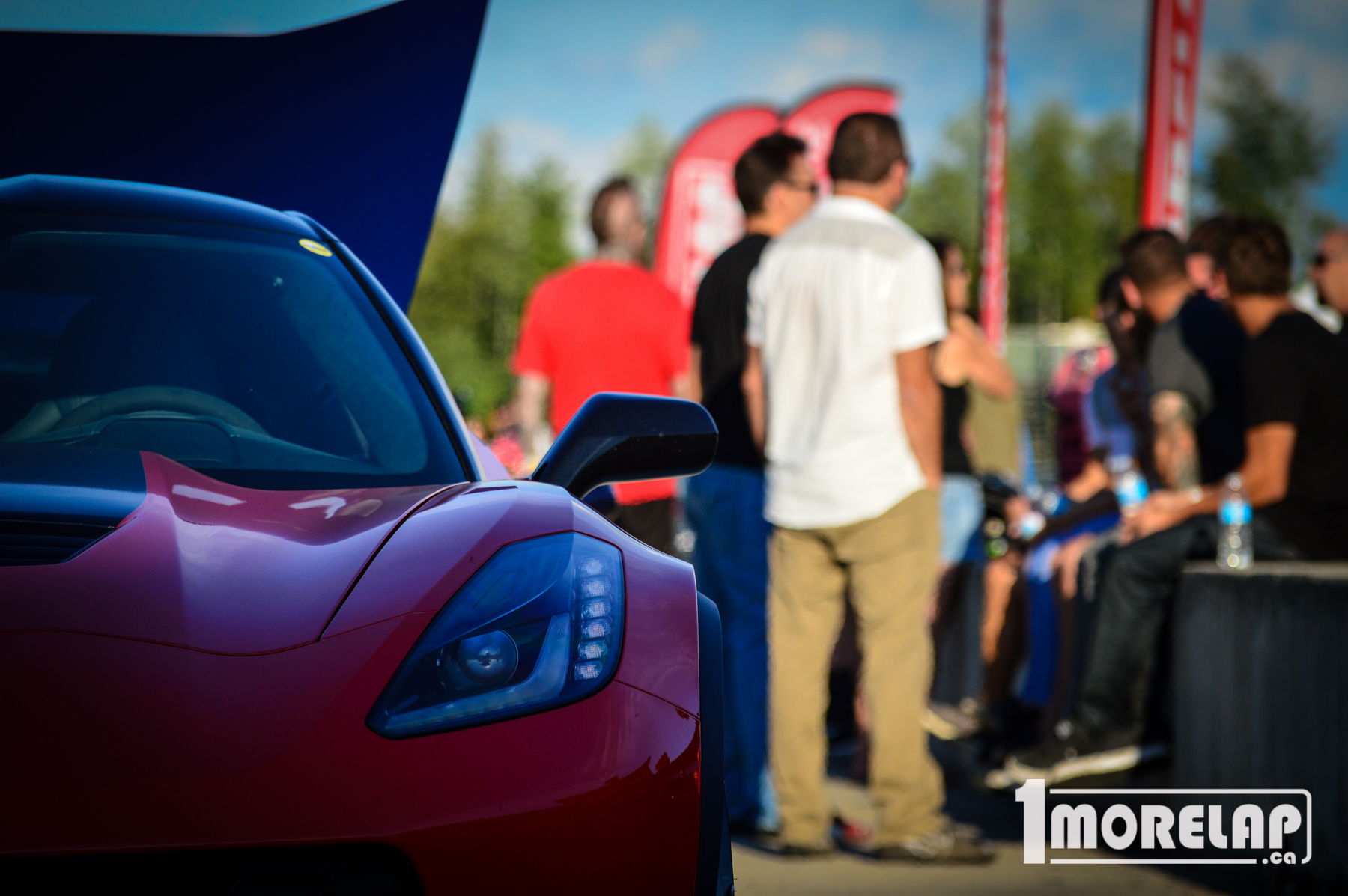 Event requirements
Qualified drivers have been sent this years password. Please do not share it.
Do you qualify?   Send us your complete track history, this includes any instruction, laps at other tracks, auto x, rally drivers, motorcycle drivers.  If it checks out, we will send you the password to registration.
If you are not sure if it is enough,ask anyway, we will help you get the experience you need to enjoy Calabogie Motorsports Park safely.  
Minimum Helmet Rating - M2010/SA2010 - no exceptions  DOT only and M2005 are not permitted. 
All vehicles are self tech'd, you are responsible for bringing a safe, no leaks, mechanically sound vehicle.
Drivers meeting 4:45 PM sharp. Miss the meeting and you will not drive
First 15 min are always full course yellow, then we are Green until 7 PM
We remind everyone this is only a lapping night.  You will share the track with each other and treat the track and drivers with respect.  
Receive two black flags and your night is over.  
Water and snacks afterwards will be available thanks to our wonderful sponsors.  Be sure to say hello and thank them.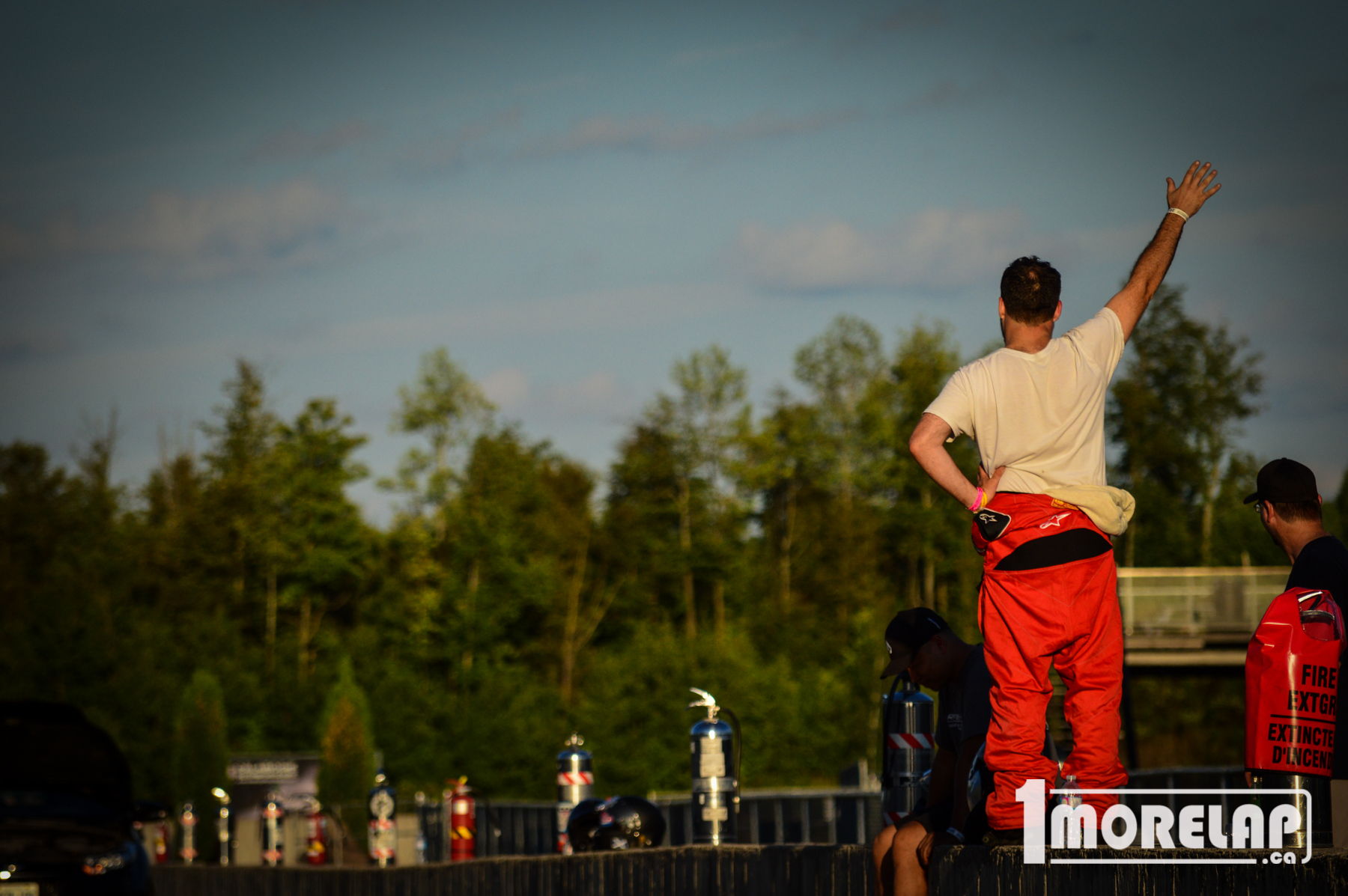 Calabogie Motorsports Park
Calabogie, ON
Download track map
Watch a video tour/lap
Calabogie MotorSports Park