About this event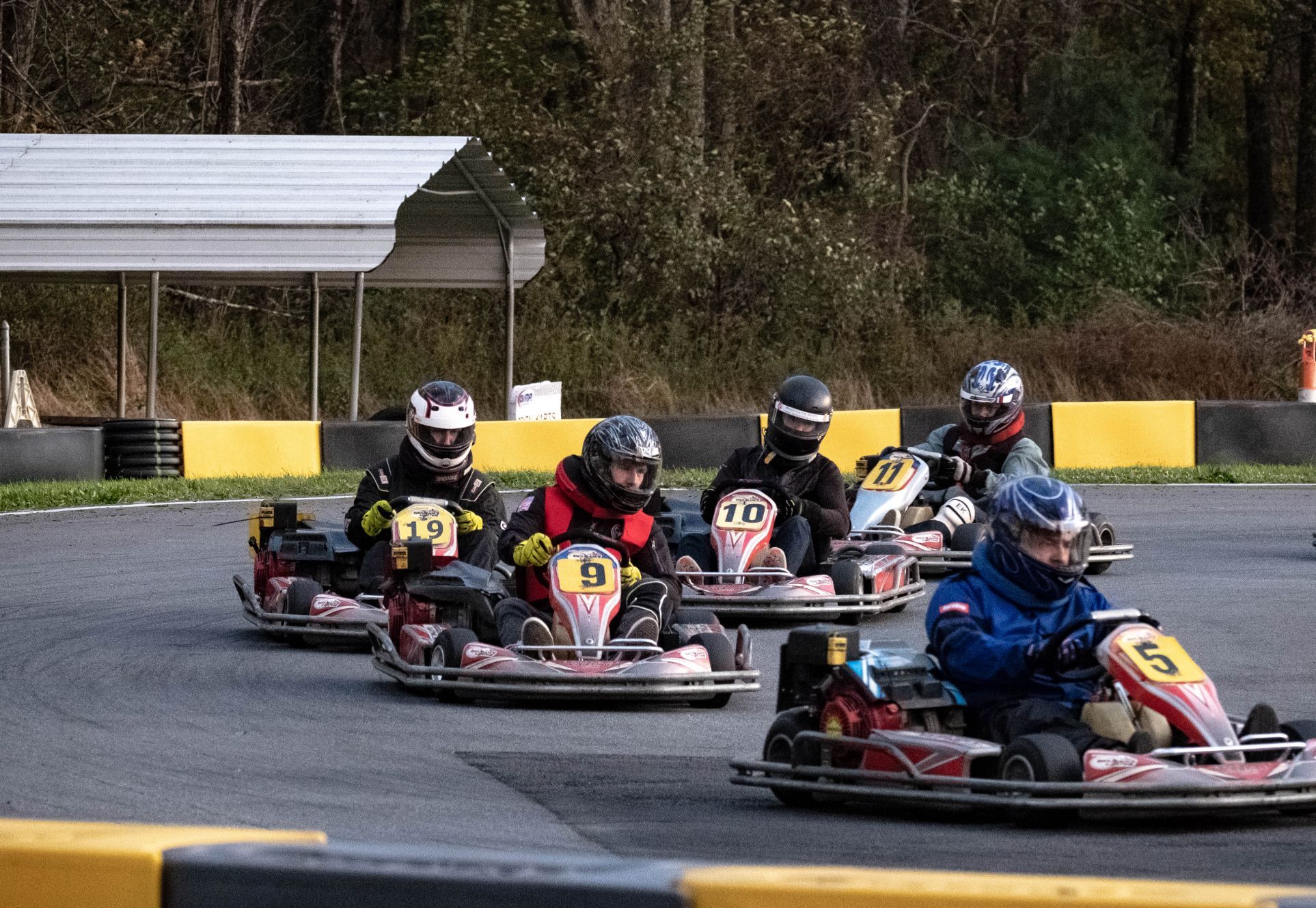 2021 Jacksonville Grand Prix - 6 Hour Race
The 19th annual Jacksonville Grand Prix to benefit Spina Bifida is NOW June 5th, 2021 at the 103rd Street Sports Complex. No license is required so bring your teams and race for the top step on the podium in one of 6 classes in equally prepared and weight ballasted karts.
Register by clicking "CONTINUE" below
Event requirements
Drivers must be 16 or older except those 10 and older granted a waiver through meeting the following conditions:
Have verifiable kart racing experience or attend a kart driving school provided by Endurance Karting or other organization.
Be able to physically drive the kart. This starts with reaching the steering wheel and pedals comfortably and having the necessary strength and leverage to control the kart with confidence. Most drivers 5' and taller can do this, but the final decision is up to our staff.
No one under the influence of alcohol or impairing drugs, legal or otherwise, will be allowed to drive.
Maximum weight for a driver is 285 pounds.
Maximum Height is 6' 6".
And while to may fall within all of these parameters know that we are all built to varying proportions and therefore the kart still may not fit you or you may not be comfortable enough to race at a safe speed, but we will do all we can to get you on track.
103rd Street Sports Complex
Jacksonville, FL
Download track map
Watch a video tour/lap