About this event
Welcome to LightSpeed Track Events and please join us at Laguna Seca Raceway!
Laguna Seca Raceway is a road racing track in central California used for both auto racing and motorcycle racing, built in 1957 near both Salinas and Monterey, California, United States.
The racetrack is 2.238 mi (3.602 km) long, with a 180 ft (55 m) elevation change. Its eleven turns are highlighted by the circuit's signature turn, the downhill-plunging "Corkscrew" at Turns 8 and 8A. A variety of racing, exhibition, and entertainment events are held at the raceway, ranging from superkarts to sports car racing to music festivals. Laguna Seca is classified as an FIA Grade Two circuit.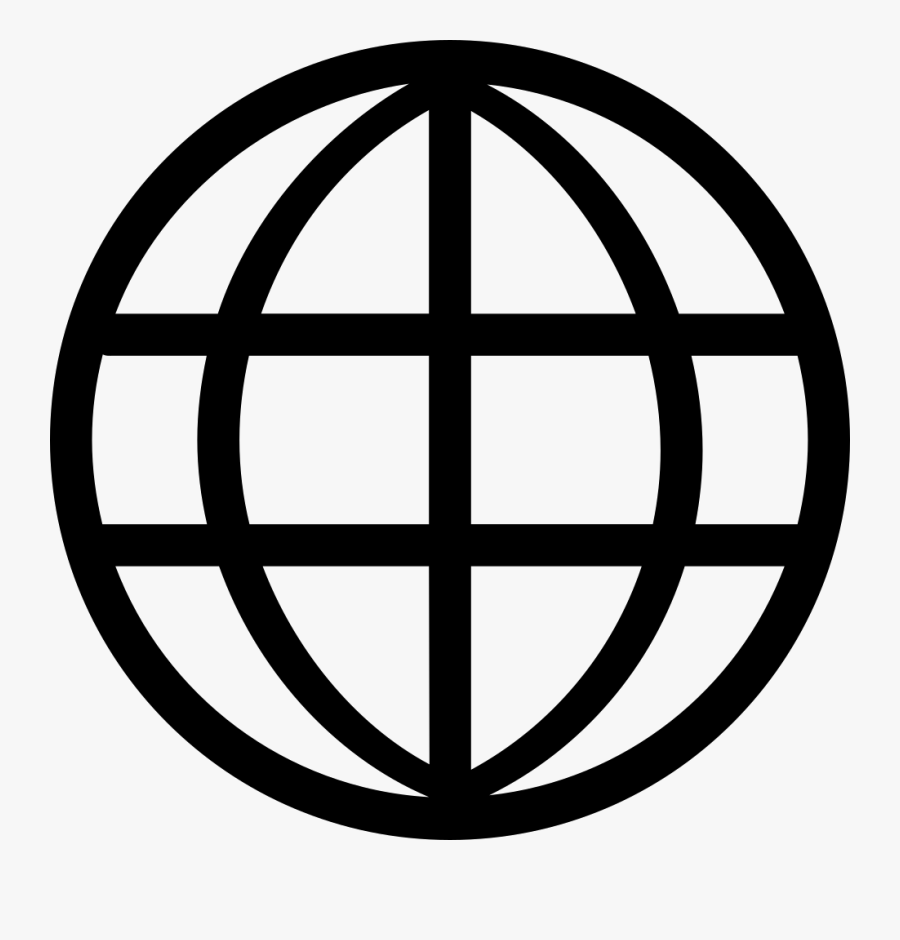 http://lightspeedclub.com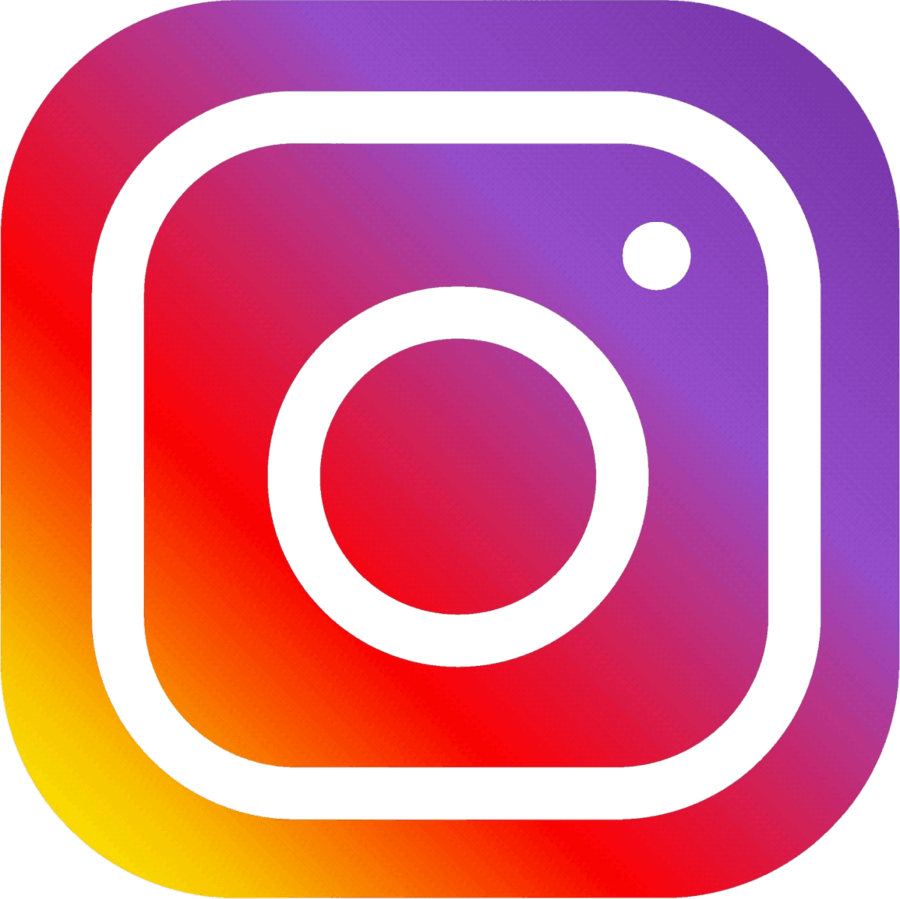 Lightspeed369
Everyone's INVITED! Bring your family and friends even if they are not driving! Tons of fun and entertainments!
This is our End of Season event and like always there are giveaways at the event! All participants have chances to WIN Free Track day Entries, Giftcards, swags and much more!

11/3 (Friday)
Professional Photographer
Exclusive Drone Footage
Min. Five 20 mins Sessions
Low Car count per Run Group
Private 1:1 Coaching Available
Snell SA Approved Helmet Rental Available
Novice On-Track and In-class sessions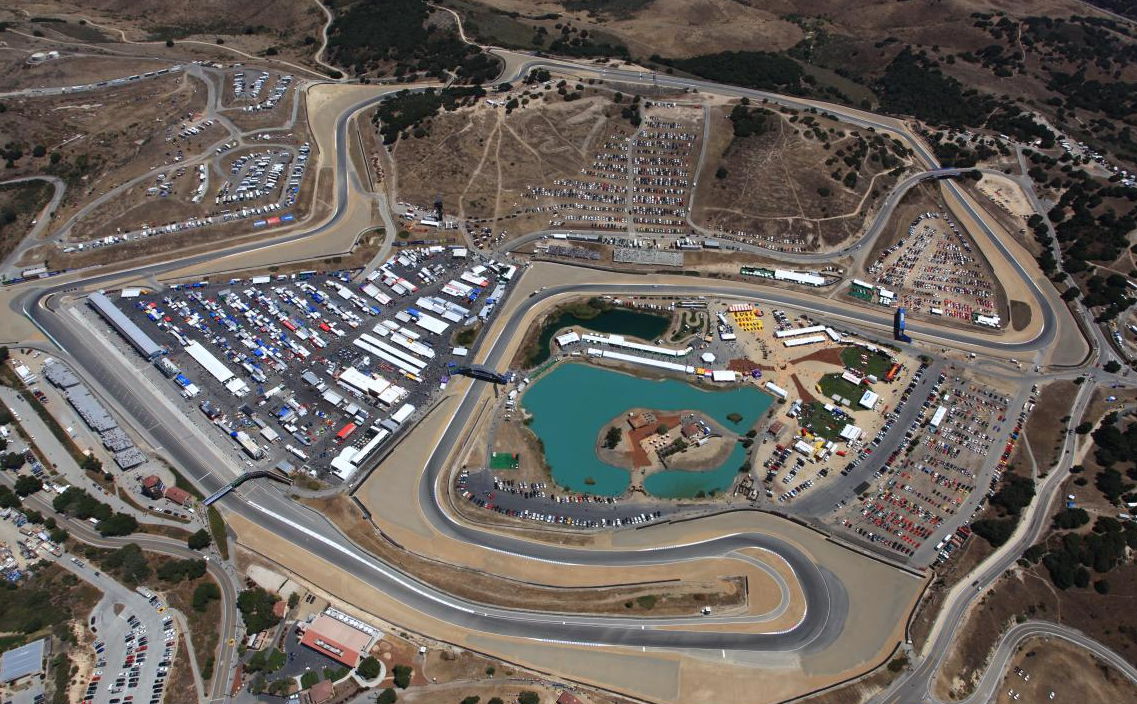 Event requirements
Participant Requirement
You MUST be at least 18, both driver and passenger
Helmets M2015+ / SA2015+
Sharing the same run group with multiple drivers is NOT allowed
Tow Hook/Strap is REQUIRED
Chump Cars/Lemon Cars are NOT allowed
All convertibles MUST be equipped with roll-over protection. Factory equipped rollbar is allowed
COVID-19 GUIDELINES
Event will be held with strict COVID-19 guidelines in place, including:
Face masks covering your mouth and nose must be worn at all times by anyone that is NOT vaccinated.
Maintain at least six feet of social distance from people not in your household. Security staff will be in place to monitor social distancing requirements throughout the property.
Drivers are recommended to stay in their cars when in staging lanes.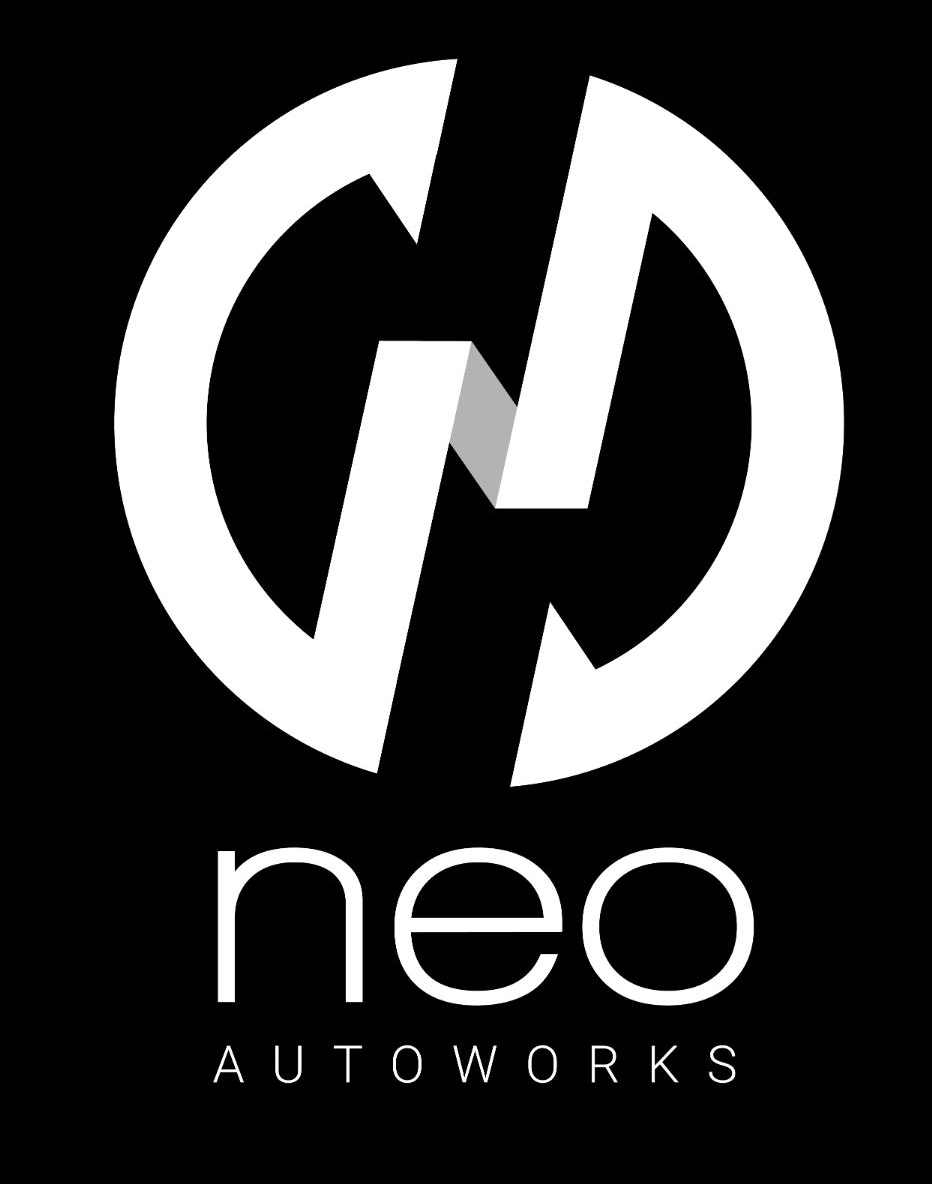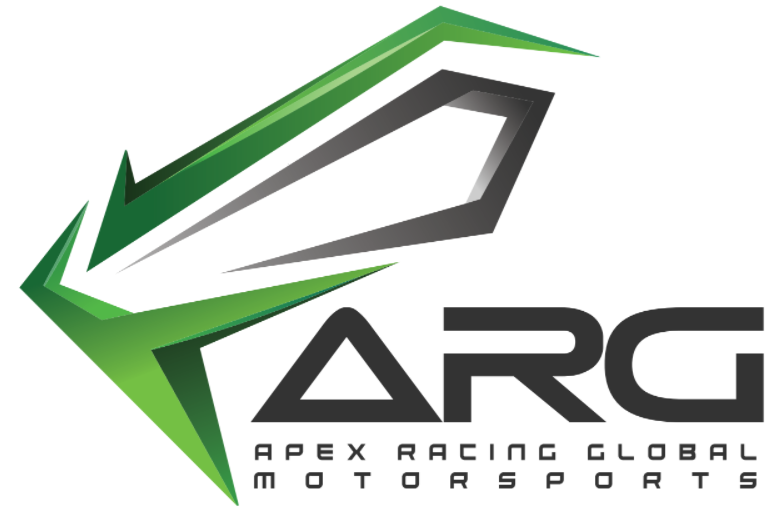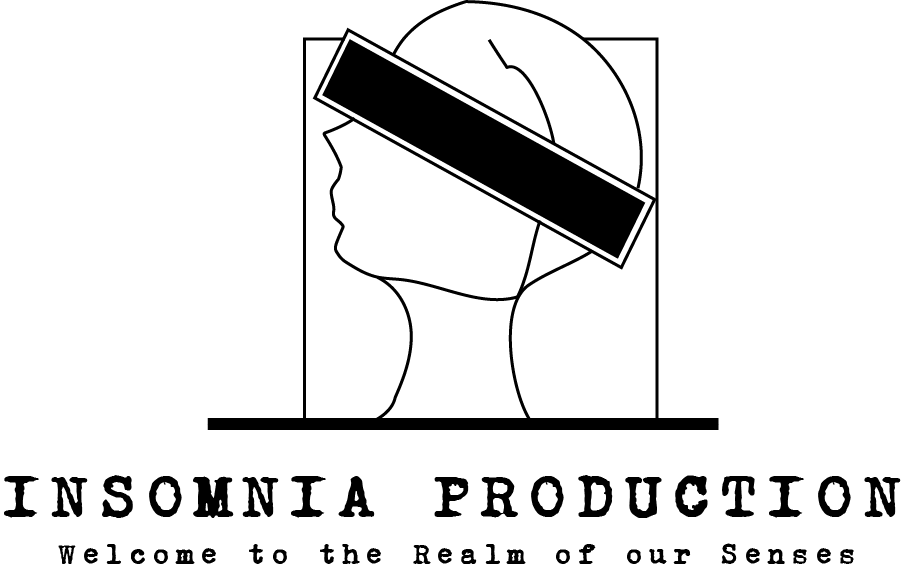 WeatherTech Raceway Laguna Seca
Salinas, CA
Download track map
Buy virtual track walk
More events from this organizer