OktoberFast 2016
Continue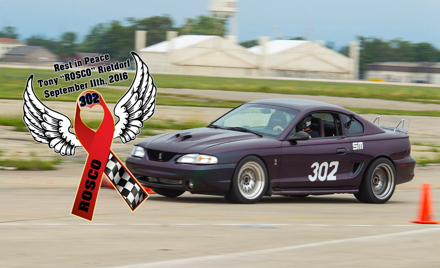 Registration closed October 14, 2016 8:00 PM on October 14, 2016 8:00 PM CDT Registration ends October 14, 2016 8:00 PM on October 14, 2016 8:00 PM CDT Registration opens August 15, 2016 12:00 AM on August 15, 2016 12:00 AM CDT Registration runs from August 15, 2016 12:00 AM to October 14, 2016 8:00 PM
OktoberFast is a very special event for TRSCCA, each year we host a two day event ran as two seperate points events. Come enjoy great courses, great people and great fun at the National Corvette Museum on October 15th and 16th. After regular class competition each day there will be a special run off for the fastest of the fast, giving competitors a chance at some CA$H. At the completion of all compeition on Saturday the TRSCCA invites you to stick around for a while and enjoy good food and good friends as we supply your meal while special door prices are given away. There are three different options for registration, you can register for Saturday only, Sunday only, or both Saturday and Sunday for a $5 discount if you register for both days. These events will serve as Points Events #9 and #10.
Our region among others has chosen to use this event as an opportunity to support Tony "Rosco" Rietdorf's family after their unbelievable loss. The SCCA has allowed us to donate the normal membership dues to the cause, this means that the more entries we have, the more we will be able to contribute to the family. Each day counts as it's own event, therefore the day with the highest entry count will be used for this donation.
Those of you that don't know Tony's story, you can read more about it and/or donate here: https://www.gofundme.com/rosco302GWS
Entry Fees: 
SCCA Member Saturday/Sunday: $65.00
SCCA Member Saturday or Sunday only: $35.00
Non-SCCA Member Saturday/Sunday: $85.00
Non-SCCA Member Saturday or Sunday only: $45.00
Student/Military Discount Code: 10OFF for both days 5OFF for Saturday or Sunday only (ALL that use this code will be REQUIRED to show valid Student/Military ID, if you cannot provide ID you will be charged the full fee).
Grid and Tech Flow for both Days.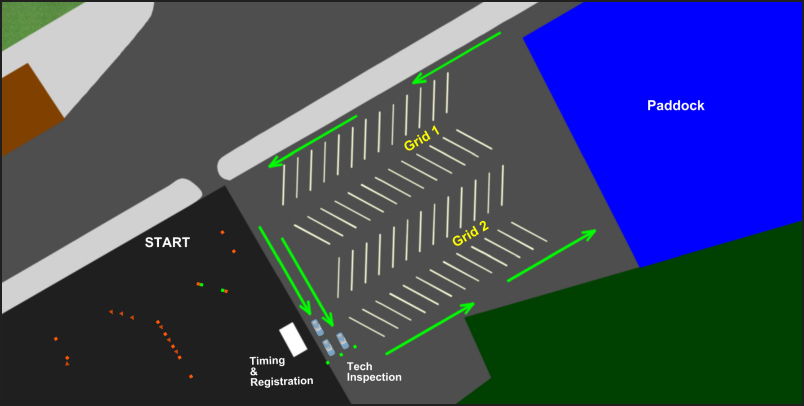 Grid: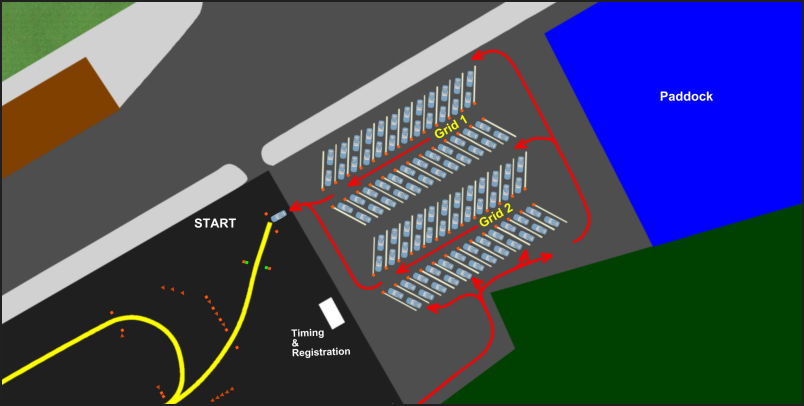 Saturday Track Map: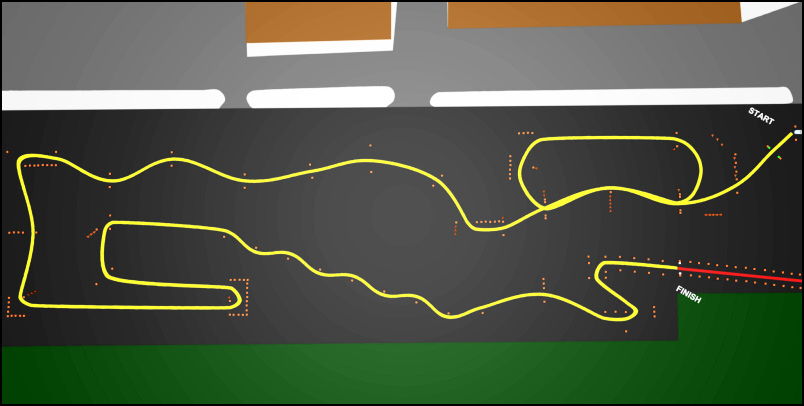 Sunday Track Map: