2016 Spring Sprints & PDX
Continue
Registration closed May 19, 2016 11:59 PM on May 19, 2016 11:59 PM EDT Registration ends May 19, 2016 11:59 PM on May 19, 2016 11:59 PM EDT Registration opens March 24, 2016 12:00 AM on March 24, 2016 12:00 AM EDT Registration runs from March 24, 2016 12:00 AM to May 19, 2016 11:59 PM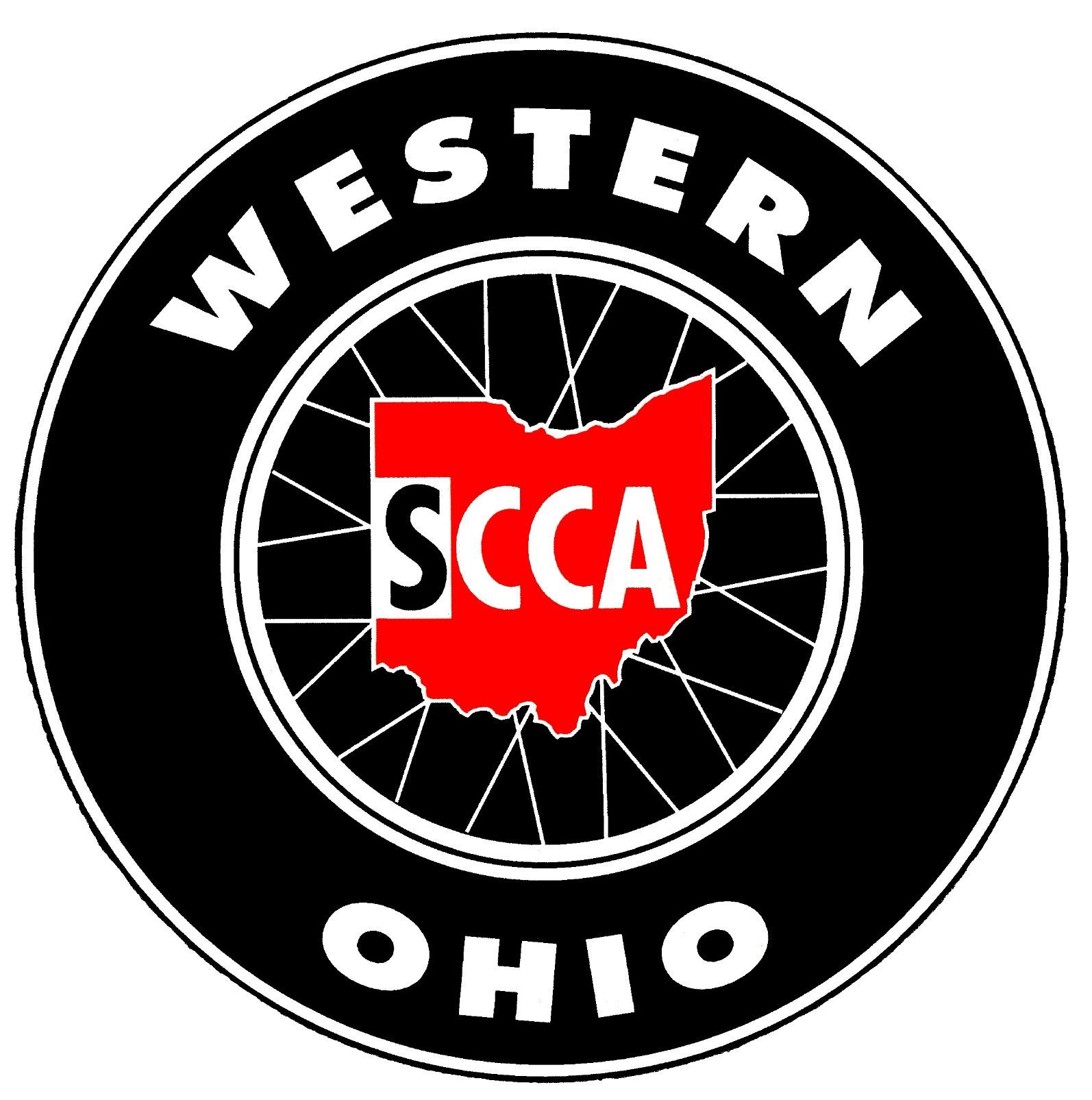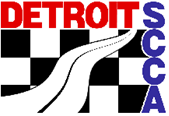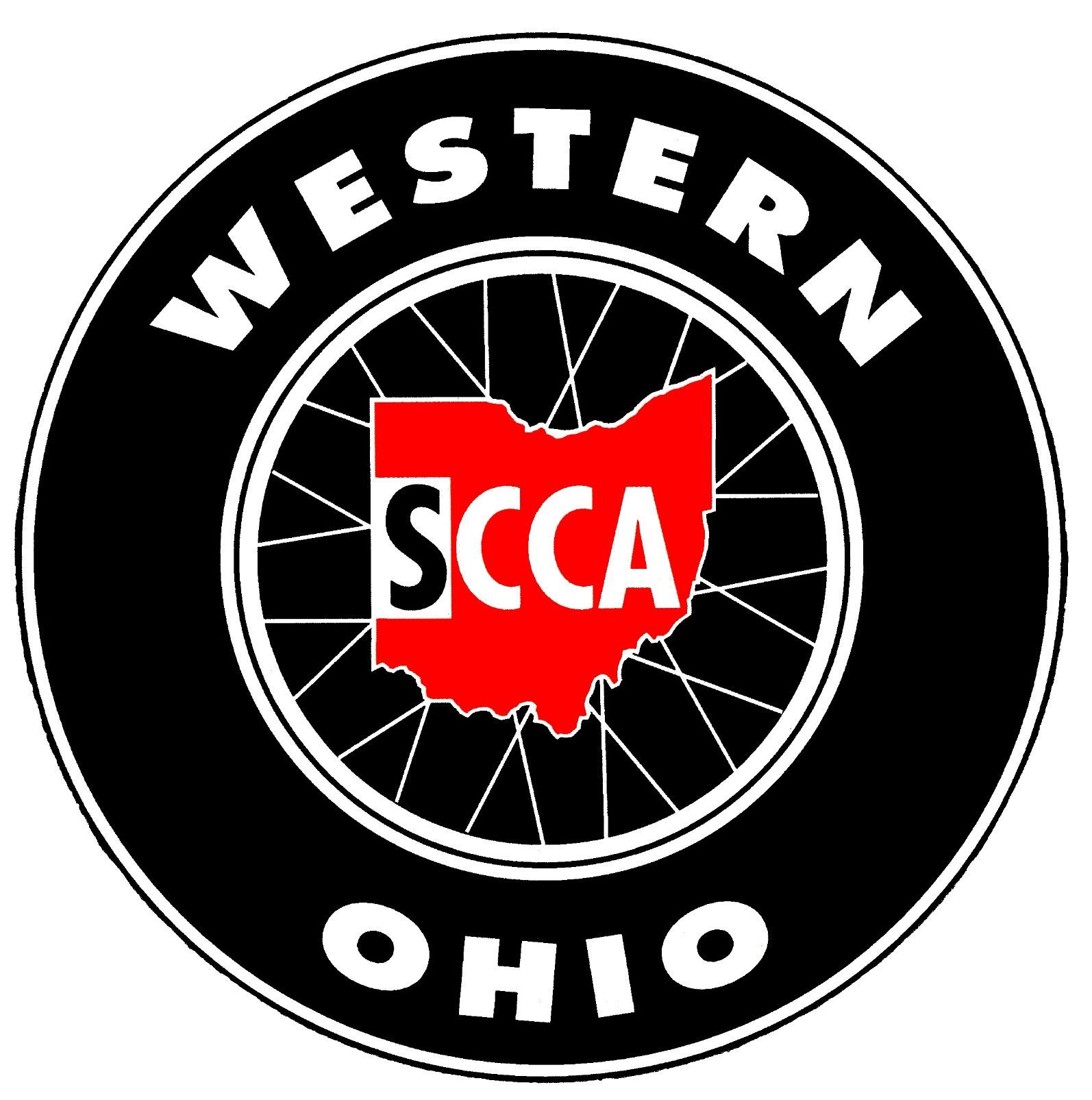 Detroit Region/South Bend Region/ Western Ohio Region
 2016 Great Lakes Division Champ Series Spring Sprints Double Regional Races and PDX
May 21 – 22, 2016
GingerMan Raceway
Sanction #s 16-RQ-4218-S 16-RQ-4219-S  16/PDX-4220-S
Registration for Drivers and Volunteers
See the latest updates at www.sbrscca.org
GingerMan Raceway is holding a test day on Friday, May 20th. For more information, go to the following link:
https://gingerman.mycustomevent.com/ShoppingCart.aspx?com=detailview&iid=357&&returncom=productlist&source=search
Hoosier Tire Midwest will be attending our race. To ensure that they have the tires you need, please contact Carter Schrader at 574-936-8344 or email clschrader99@gmail.com
Documents
2016 Regional Schedule and Supps.pdf
2016 Race Entry Form-revised.pdf
2016 PDX Entry Form-revised.pdf
Race Groups
    1.  ITB, ITC, SM, SM5, T3, T4, B-Spec, SSB, SSC
2.  ASR, P1, P2, S2, FA, FC, CFC, FM, FS, FB, FE, ESR
3.  GT1, GT2, GT3, SP, ITE, ITS, ITR, AS, T1, T2, STO, GTA, SMG, TA2
4.  EP, FP, HP, GTL, Legend, ITA, IT7, STU, STL, SPU, SRF, SRF3
5.  FV, F5, FST, FF, CFF
6.  PDX (Intermediate and Advanced drivers only)
Please remember:  SCCA races are staffed by volunteers. Any help your race team can provide, even for a session or two will be appreciated.   Please consider helping out in Timing and Scoring or one of the other specialties.
SCHEDULE
Friday, May 20, 2016      (all times EDT)
6:00 PM – 9:00 PM        Registration
5:30 PM – 9:30 PM        Tech Inspection
Saturday, May 21, 2016
6:30 AM – 1:00 PM        Registration
7:00 AM – 1:00 PM        Tech Inspection
7:00 AM – 11:00 AM      Scales Available
8:00 AM – 9:55 AM        15-minute Practice, Groups 1 – 5
10:05 AM – 11:55 AM    20-minute Qualifying, Groups 1 - 4
12:00 PM – 1:00 PM      Lunch, Track Tours, Charity Rides, etc
1:00 PM – 1:20 PM        20-minute Qualifying, Groups 5
1:30 PM – 4:40 PM        Points Race #1, Groups 1 – 5 (15 laps or 30 minutes)
                                       Dinner - 15 minutes after racing ends – Around 5:00 PM
                             (Dinner/party sponsored by South Bend, Detroit & Western Ohio Regions
Sunday, May 22, 2016
6:45 AM – 11:00 AM      Registration
7:00 AM – 11:00 AM      Tech Inspection
7:15 AM – 8:30 AM        Scales Available
8:00 AM – 10:20 AM      20-min Qualifying , Groups 1 – 5
10:30 AM – 11:00 AM    25-min Session 1, Group 6
11:00 AM – 12:00 PM    Lunch, Track Tours, Charity Rides, etc.
12:00 PM – 12:25 PM    25-min Session 2, Group 6
12:30 PM – 4:10 PM      Points Race #2, Groups 1 – 5  (15 laps or 30 minutes)
4:10 PM – 4:35 PM        25-min Session 3, Group 6
All race groups get 115 minutes of track time (65+50)
For Registration Questions Please contact:
We have been advised that some drivers are experiencing difficulty with the new X2 Transponder.  The following are links to the Quickstart Guide and Operators Manual:
Quick Start Guide - X2 Transponders.pdf